📆 TMPDIR Weekly - #61, Yoe release, SIOT schedules, Don't use localhost
.
Hello,
Welcome to the 61st issue of TMPDIR, a weekly newsletter 📰 covering Embedded Linux, IoT systems, and technology in general. Please pass this on to anyone else you think might be interested. Suggestions and feedback are welcome at ✉️ info@tmpdir.org.
Thanks for reading!
Khem and Cliff
---
Quote for the week
...if you're afraid to change something it is clearly poorly designed. -- Martin Fowler
---
Yoe 2023.08 release 🚀
The latest monthly release of yoe distro is available now. This release contains a major rework of the projects structure where projects are now moved into the toplevel conf directory and corresponding envsetup changes are also made to detect projects. This release also has toolchain component upgrades e.g. binutils 2.41, Go - 1.20.7, glibc 2.38. The rPI4 reference image yoe-kiosk-image is now using QT6 instead of QT5. The Go runtime has been fixed such that Go applications do not crash the Go linker during build on ARM64. A spurious rebuilt of Clang compiler when multilib is enabled is fixed as well.
---
Creating an Alarm Clock with Simple IoT schedules
The following video demonstrates how SIOT can be used to automate things on a schedule.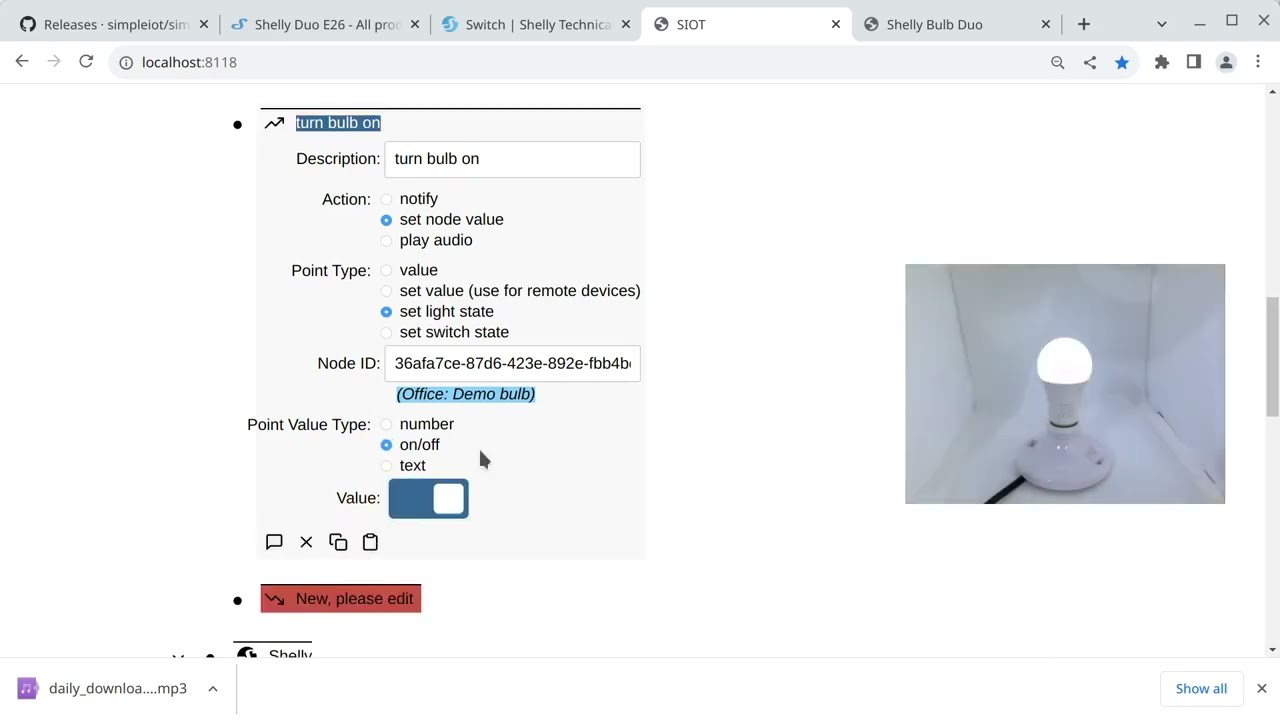 This article describes how not using localhost will make your applications simpler and more robust.
---
Thoughts, feedback? Let us know: ✉️ info@tmpdir.org.
Join our 💬 Discourse forum to discuss these or new topics. Find past issues of TMPDIR 📰 here. Listen to previous podcasts at 🎙 https://tmpdir.org/.