📆 TMPDIR Weekly - #56, Shelly IoT support, Yoe 2023.04 release, Mountain Streams 🚀
.
Hello,
Welcome to the 56th issue of TMPDIR, a weekly newsletter 📰 covering Embedded Linux, IoT systems, and technology in general. Please pass this on to anyone else you think might be interested. Suggestions and feedback are welcome at ✉️ info@tmpdir.org.
Thanks for reading!
Khem and Cliff
---
Quote for the week
The impediment to action advances action. What stands in the way becomes the way. - Marcus Aurelius
---
Yoe 2023.04 release 🚀
Latest monthly release of yoe distro, coincides with yocto 4.2 ( mickledore ) release Yoe distro's living-on-trunk still carries on. We have switched to using the hashserver equivalence feature, which should improve reproducability and reuse of sstate cashe overall. Several key recipes are upgraded e.g. clang 16.0.1, rust 1.68.2, systemd 253.3, ffmpeg 6.0 to name a few. Several packages have been fixed to run ptests when using Musl C library to help run ptests in CI for key reference images e.g. core-image-ptest-fast. visionfive2 support is in meta-riscv even though project is not yet added to yoe distro yet.
---
Simple IoT now supports Shelly Devices 🚀
Simple IoT v0.10.1 has support for various Shelly IoT devices. See the documentation for more details.
Shelly IoT devices provide excellent value. They are reasonably priced and have a lot of nice features:
an open API support multiple protocols (HTTP, CoAP, MQTT, mDNS, etc)
nicely packaged
very small such that you can embed them directly in existing outlet and switch boxes.
well documented
This is just the start – we plan to add support for more Shelly devices in the coming months – let us know what you'd like to use. Help testing devices I don't personally own is greatly appreciated.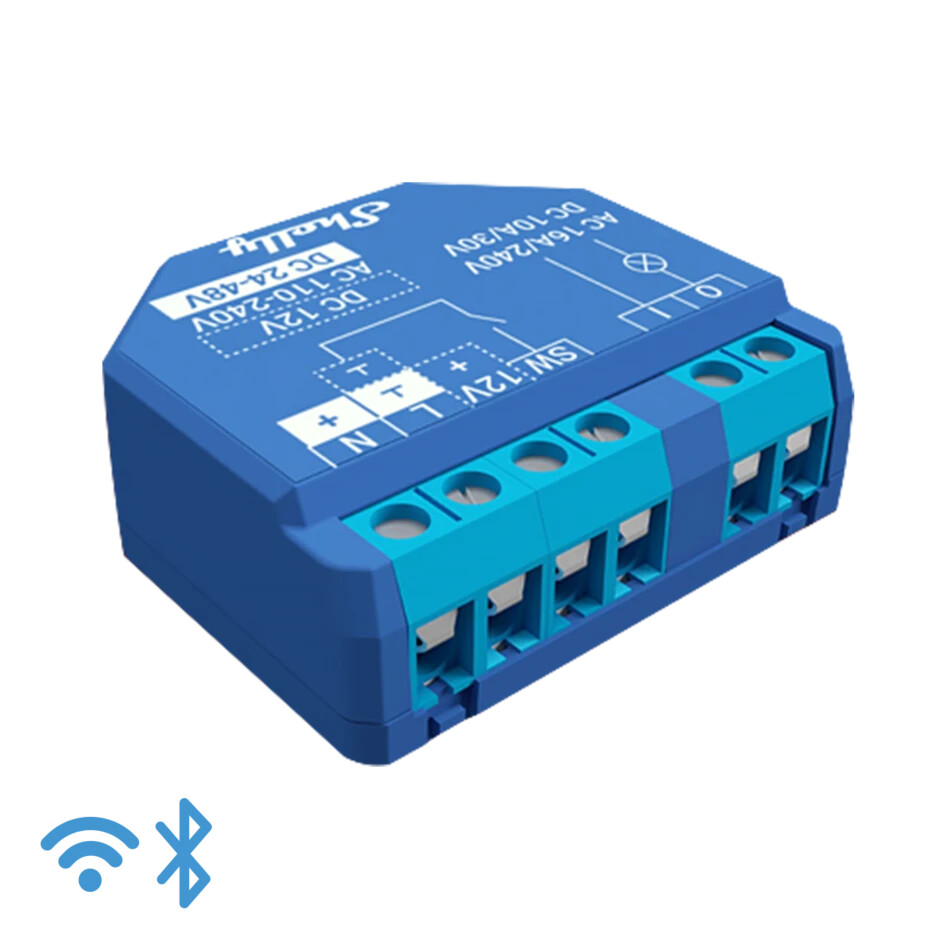 ---
Podcast Episode #19 -- Release Early and Often
Which do you find more inspiring – a stagnant pond covered in algae or a fast-flowing mountain stream? Learn the benefits of sharing your work early and often. This is especially important in team environments where trust, momentum, and efficient communication are desired.
Listen here or on your favorite podcast platform.
---
Thoughts, feedback? Let us know: ✉️ info@tmpdir.org.
Join our 💬 Discourse forum to discuss these or new topics. Find past issues of TMPDIR 📰 here. Listen to previous podcasts at 🎙 https://tmpdir.org/.